Solarix Development Update and Release Date Revealed
28 Mar 2015
&nbsp by &nbsp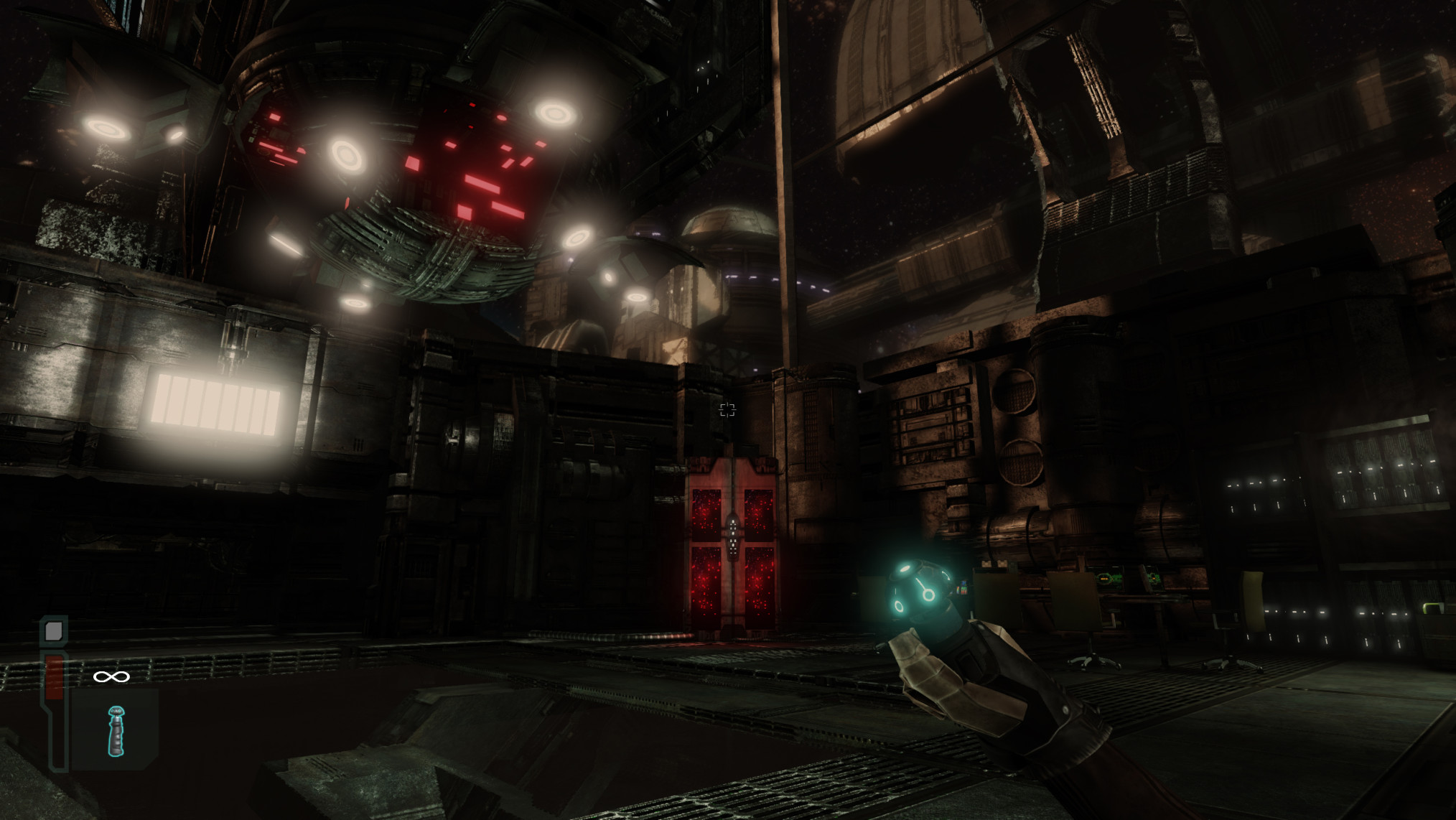 Hello Solarix fans!
Since we are gearing towards release on 30th April 2015, we wanted to inform you that we have been very busy digesting all sorts of feedback both from beta-testers and the press. We are very happy about the general positive feedback for Solarix and currently we're working day and night to make our launch as smooth and as bug-free as possible. Below is a comprehensive list of what we have fixed and worked on in the last few weeks.
General Fixes:
Improved framerates: Most of the testers were happy with smooth framerates, however on some machines and on certain chapters, especially when there is heavy fog (particle FX) around, there were some framerate issues. We made sure this problem is gone, by optimizing the aforementioned particle FX.
More check points: Testers have found Solarix gameplay challenging but sometimes they expressed frustration due to lack of save check point systems at certain areas in some missions. We have added more check points throughout the game to help tackle this problem.
Smooth movement: Some testers have complained about getting stuck in various parts of levels. We went through the entire missions to fix all sorts of collision errors and we made sure players can now transit between crouching, sprinting and walking smoothly. By removing collisions from objects within the environments we have saved some framerates also. BONUS!
Elevators: Perhaps some players see our elevators as panic rooms and they keep jumping up and down during an elevator ride, thus generating more collision problems. We made sure, the elevators are now less prone to collision errors.
More resolutions added: Now, players can enjoy even higher resolutions to absorb Solarix's moody atmosphere in 2K.
Improved tutorials: After some initial feedback we have re-wrote and re-designed some of the tutorial sections in the first two chapters so that gameplay mechanics are explained better.
Added more hints: Some players wanted to have subtle hints when they get lost. We made sure this is as subtle as it can get since other players are happy with the "no-hand-holding" attitude of Solarix gameplay approach.
Toggleable mission maps: Again, this was requested by some players, to have better sense of direction. Therefore, some chapters now have "satellite imaging system", courtesy of our in game artificial intelligence module – A.M.I
For those players who want a challenge turning off the map will be an option in the options menu.
Slightly faster crouching speed: This was reported that it was necessary even by some experienced stealth-gamers, so we made sure that the player can move faster while crouching.
Tweaked A.I properties: This is a crucial one and hard to balance. Some less experienced players who do not understand "old-school stealth" gameplay, finds even the game's easy mode very difficult. More experienced stealth players complain about how easy the A.I is on the easiest and medium difficulties. Based on the cumulative feedback, and thanks to our lead programmers (Iman Shabani) wonderful archetype system, we are able to change AI properties very easily.
Now, just a note, we encourage experienced stealth players try the medium and hard difficulty modes for a more challenging experience.
Some other fixes are as follows:
Scrolling up and down options added to all readable windows.
Balanced hacking tools to have infinite ammo.
Balanced weapon ammo and health pack layouts in the entire game so that player won't be over-powered. After all at its core Solarix is a stealth game.
Added fire damage.
Balanced Electro Shocker (tazer) to work at a further distance from enemy AI to ensure easier knocking down.
Totally new loading screen videos.
Fixed overlaying UI in the main menu.
Improved main menu with more interactive decorative elements.
Fixed the anomalies voices not cutting off when dead.
Improved textures to certain items within the environments.
Fixed health packs not being carried across missions (save bug).
Fixed health of player not registering correctly during some re-loads and restarting chapters.
Flashlight is brighter now and has bigger radius, as requested by some testers who want to find their way in the dark areas more easily.
Improved interaction distance to all interactive objects.
Added new volumes for the AI so that they hear player footsteps muffles when player is inside certain buildings.
Obviously, we will enjoy tweaking and polishing the game until release to ensure Solarix has a feature complete and bug free launch.
Pulsetense Games Team
P.S. Drop by our Steam store page and don't forget to help spread the news about Solarix!
And upon popular request we added some interesting easter eggs, referencing some surprises, again as requested by the fans of "stealth" genre!
Finally, here's a few new hi-res screenshots and the new trailer.